Effectively Guiding Clients in Philanthropy
Date:
Wednesday, May 11, 2022
Location:
Spring Arbor University
Speaker:
Gregory A. Schupra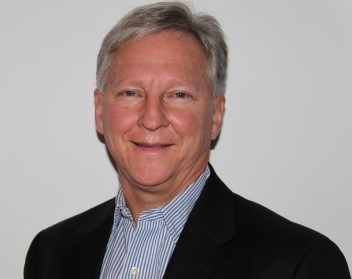 Summary: The presentation will share ideas, questions, language, and stories that will effectively help guide clients in distributing their wealth to family and charity. Making money that one must distribute takes business thinking. Giving money to family and charity takes a more philanthropic approach which is why the exercise of making giving decisions is so challenging for many people.

Speaker: Gregory A. Schupra will be joining us at SAU. Greg is a published author, consultant, and nationally known speaker in the areas of philanthropy, charitable giving, and donor development/relations. It is an honor to welcome Greg back to the Council and the campus of Spring Arbor University, his alma mater.
Related Document(s):