Partnering to Build Community Philanthropy
Date:
Wednesday, October 16, 2019
Location:
Bella Notte Ristorante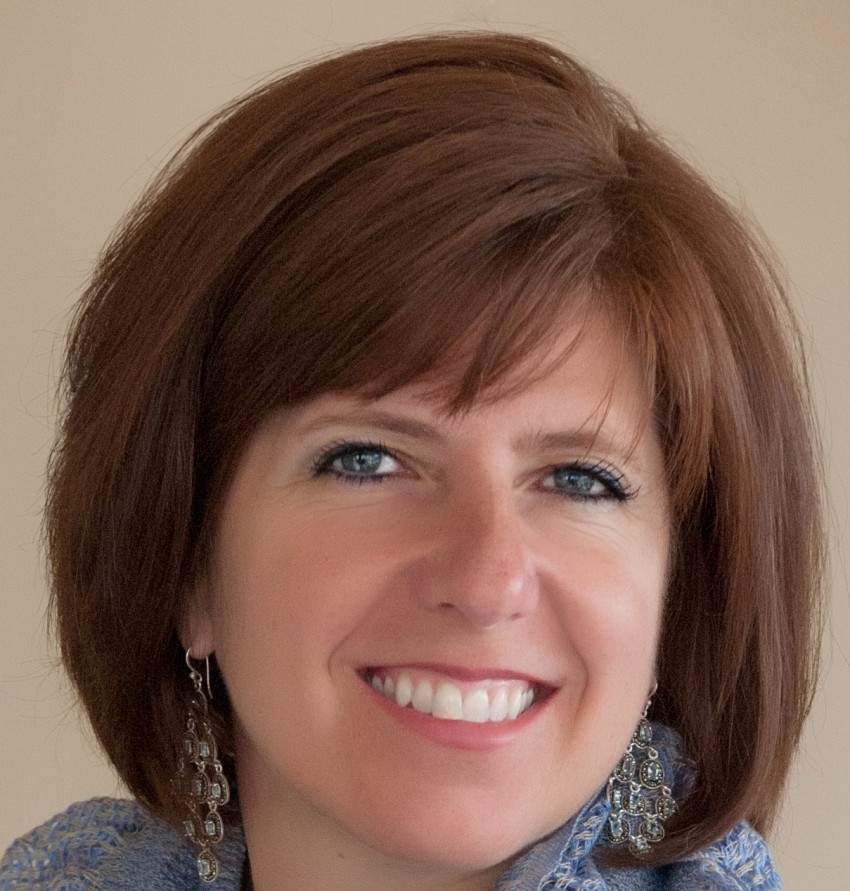 Partnering to Build Community Philanthropy
Community foundations are useful partners in supporting local people who care about local charitable organizations and projects. Learn how to harness the services of your local community foundation to partner with you in helping your clients give back to the community where they and we live, work and play.
Speaker Bio:
Monica Marie Moser
Jackson Community Foundation
President & CEO
Monica has built a responsive and growing philanthropic organization since joining the Jackson Community Foundation as President & CEO in 2011. Her small and mighty team consistently delivers results by developing new ways to connect people who care to the causes that strengthen and build their community, For Jackson, For good, For ever. She enjoys spending down time paddle-boarding, biking, and gardening. She attained an MBA from Spring Arbor University in 2009 and lives in Jackson, Michigan with her husband Steven Trosin and their two Australian shepherds, Romeo and Sophie. Together they have 5 adult children living across the world and a brand new granddaughter who is a dual citizen of the US and Thailand.
Related Document(s):